Your plant-based muffin packed with building blocks
Fabafull muffins are delicious protein-rich snacks. For when you need extra protein or just because you feel like a healthy snack. Our muffins are 100% plant-based and contain only natural ingredients such as flour, oatmeal and fruit or vegetables.
Each muffin contains 10 grams of protein and is rich in fiber, minerals and vitamins. The sugar content and fat content is 30% lower than you normally find in muffins. In short, a deliciously responsible muffin packed with building blocks.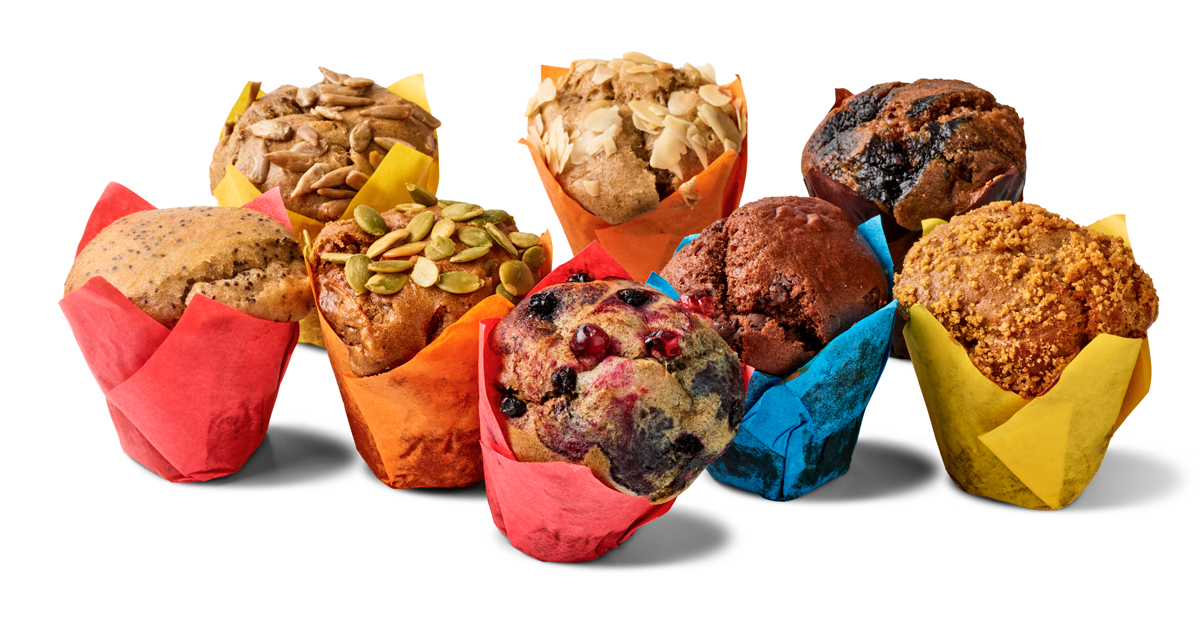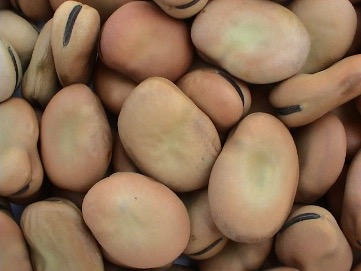 Plant-based muffin from the Faba bean
Locally grown faba beans provide the extra proteins in our muffins. All animal ingredients have been replaced by this super bean. The high protein content of the faba bean and our working method maintain the typical airy structure of a muffin. As a result, Fabafull muffins contain up to three times as much protein as other muffins.
Good muffin for you, and good for nature
The faba bean is a sister of the broad bean. The bean contains a high level of essential amino acids. We cannot create these important building blocks ourselves.
Faba beans are used by farmers as a rotation crop to make the soil suitable for the next crop. Faba crops not only improve the farmers' soil, but also bloom beautifully. The bees are happy with that again. And we as well.